✖️ What music jobs will tech disrupt? 🤖 Music biz predictions for 2017 🔮 Concert ticket pricing explained 🎫
Hey everybody,
Welcome to all the new subscribers from the shesaid.so community for women in music. Thanks for joining! It's MxTxF's biggest week on week growth yet. 🎉
This week I'll be at Eurosonic Noorderslag 🇳🇱 for 2 panels. If you're in town and would like to meet, you can reply to this email or tweet me.
Loads of great stories this week: looks like everyone's back at work. So let's dive right in. 🏊
Love,
Bas
From me, for you
How technological disruption will affect employment in the music biz (Projecting Trends - Synchtank)
Four areas in which jobs will change, or perhaps disappear altogether.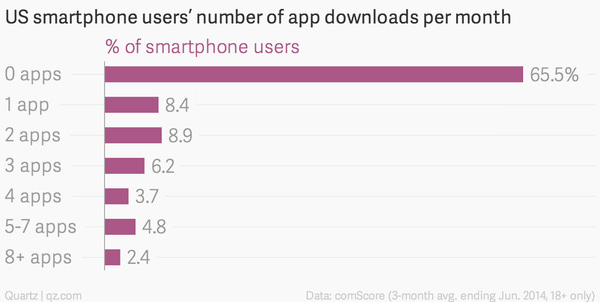 Why you shouldn't build an app (MUSIC x TECH x FUTURE)
With all the choices you can make for engaging people through their mobile phones, apps should be considered a last resort.
Digital music space
Music subscriptions passed 100 million in december. Has the world changed?
The global streaming subscriber base has been growing by the same amount for 18 months now: (16.5 million in H2 2016, 16.5 million in H1 2016 and 16.4 million in H2 2016).
musicindustryblog.wordpress.com • Share
Sina Habibian about an auto-generated playlist he built, that would let him & others check out music for upcoming gigs.
Google mulling SoundCloud buyout, say whispers - as Sony and Universal's stakes are revealed
Interesting days for SoundCloud. Fingers crossed for a positive outcome.
www.musicbusinessworldwide.com • Share
2017 predictions: online audio in the new year
Bookmarked for my end of the year post ;-)
Beyond digital
Why vinyl isn't about to save the music business and why albums need rethinking
Mark Mulligan about the two tribes of music consumers.
musicindustryblog.wordpress.com • Share
Why concert tickets are so expensive, according to the people who really know
Live pop music is becoming a luxury that many fans can't afford. What's pushing up the prices, and will it ever stop?
Kickstarter Music — 2016 in review
Kickstarter's Head of Music, Molly Neuman, reflects upon 2016. If you've ever considered crowdfunding a music project, here's a great place to get some inspiration for how to do it.
Bulgarians listen to classics thanks to copyright war
A bitter dispute over fees with the Bulgarian copyright society has forced the national radio to play only music produced before 1945 – and some listeners are quite happy about it.
8 predictions for music in 2017
Musicians, DJs and journalists look into the crystal ball. 🔮
Wide view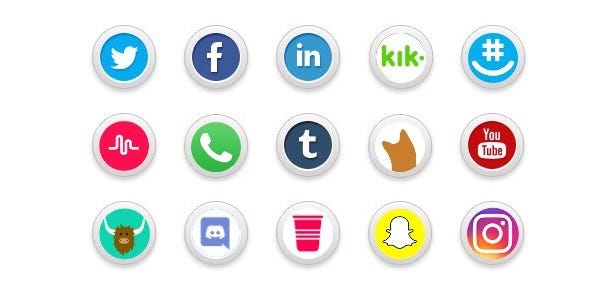 Where weird Facebook is king: how a college kid does social
Remember that viral post by a teen explaining how he sees the social media landscape? Well, he's in college now and he's back.
Alexa: Amazon's operating system
We're going through an important shift and moving from an internet landscape dominated by social networks and mobile apps, to one that will be dominated by conversational interfaces.
If you don't quite get Bitcoin, read this. Jukedeck-founder, Ed Newton-Rex, explains it through a children's story.
Fun
Was 2016 especially dangerous for celebrities? An empirical analysis.
Seems like it.
NON Is decolonizing dance music with sound
Fascinating collective of African artists. Members of the collective share the stories behind their political, provocative records.
The year 2017, according to a 1960s Soviet filmstrip
More interesting than the future, is the history of the future.
If you know someone who should definitely be on the MUSIC x TECH x FUTURE list - forward them the email or signup link.
❤️: twitter - linkedin - facebook - musicxtechxfuture.com
📰: click here for last week's edition about 2016's flopped predictions, machine learning, and VR music videos
Regular insights about the future of music, media & tech. Written & composed by @basgras.
If you don't want these updates anymore, please unsubscribe here.
If you were forwarded this newsletter and you like it, you can subscribe here.
Powered by Revue