✖️ The Instagram Stories rulebook 📸 The trojan horse for domestic AI 🤖 Sonic warfare & music's dark side 🔫
Hey everyone!
Had an amazing few days in Cologne at the c/o pop convention, where I got to meet so many bright minds and see some great music. Any readers in Trondheim? Will be in town during the second half of next week and over the weekend.
Love,
Bas
From me, for you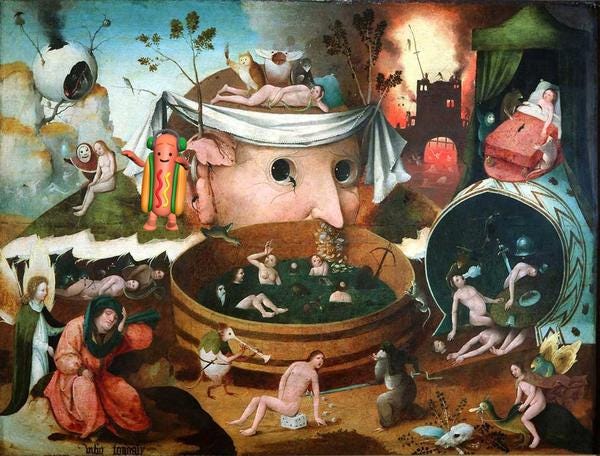 The Instagram Stories rulebook (and 20 creative ideas for your short form videos)
I've noticed a lot of readers started taking Instagram Stories more seriously after my last post… here's what you can do to up your game.
www.musicxtechxfuture.com • Share
Innovating Music: finding fresh approaches
Gigi Johnson of the UCLA Center for Music Innovation interviewed me for her podcast. We spoke about the current playing field for music, what we're doing at IDAGIO, and some of the more important trends for the future of music.
musicinnovation.libsyn.com • Share
Streaming music
Spotify may soon dominate music the way Google does search — this is why
While Pandora continues to lead in the US in streaming music all the signs from investors, user momentum and tech talent indicate Spotify is on the verge of seizing the crown.
Lyor Cohen: five observations from my time at YouTube
"At over $3 per thousand streams in the U.S., YouTube is paying out more than other ad supported services."
youtube.googleblog.com • Share
Beyond streaming
How music will help the smart speaker soar—and vice versa
In fewer than three years, the smart speaker has gone from head-scratcher to head-turner. Along the way, this device has brought artificial intelligence and voice commands into millions of lives.
The music industry uses your social data to predict its next big artists
Interesting run through of how the music industry is using data.
Introduction to sound synthesis
Knowing how synthesis works makes you appreciate music even more. This article outlines how electronic sounds are made.
Wide view
The loud, obnoxious, 3,500-year history of sonic warfare
"In 2014, Russian agents broadcast propaganda at Ukrainian troops just across the Russia-Ukraine border. The Ukrainians fired back with their own broadcasts … of music by pop star Cher."

DeepMind developing an artificial intelligence with imagination
"Imagination-based approaches are particularly helpful in situations where the agent is in a new situation and has little direct experience to rely on, or when its actions have irreversible consequences and thinking carefully is desirable over spontaneous action."
If an AI creates a work of art, who owns the rights to it?
"A court in San Francisco agreed with the US Copyright Office, determining that human authorship is a requirement for copyright protection."
Fun
Walked in on Tash Sultana's gig during the c/o pop festival last week. Had never heard of her and was blown away. If you get a chance to catch her live, seize it.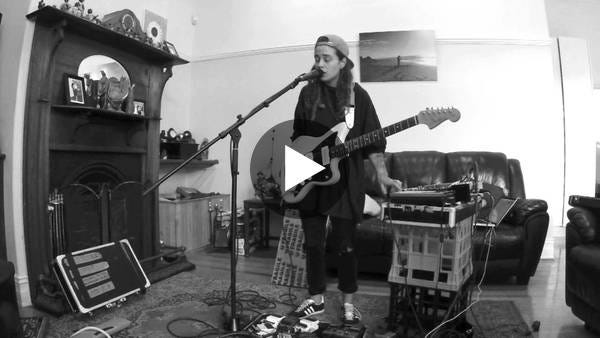 TASH SULTANA - JUNGLE (LIVE BEDROOM RECORDING) - YouTube
❤️ twitter - mxtxf backstage - facebook - musicxtechxfuture.com
📰 Last week: 4 big music tech opportunities 🍀 Albums in the streaming age 💿 Messaging as the next platform ✉️
Regular insights about the future of music, media & tech. Written & composed by @basgras.
If you don't want these updates anymore, please unsubscribe here.
If you were forwarded this newsletter and you like it, you can subscribe here.
Powered by Revue