✖️ Innovation in live music shows 🏟️ Value of being an early adopter ✨ Snapchat changing the music biz 👻
Hi everybody,
I had an excellent few days at Eurosonic Noorderslag meeting with loads of brilliant minds. If you just signed up from there: welcome!
Let's dive right in.
Love,
Bas
From me, for you

The benefits of being an early adopter (MxTxF)
Exploring the value of being a first mover, connecting with founders and building a profile in a nascent community. With a special opportunity at the end 😉
Interview: How to innovate the live circuit (Paradiso Labs)
I was interviewed by Erwin Blom prior to a panel at Eurosonic Noorderslag, so we talked about participative music experiences, the reality of connected devices everywhere, venues as curators, big data, lots more.
Digital music space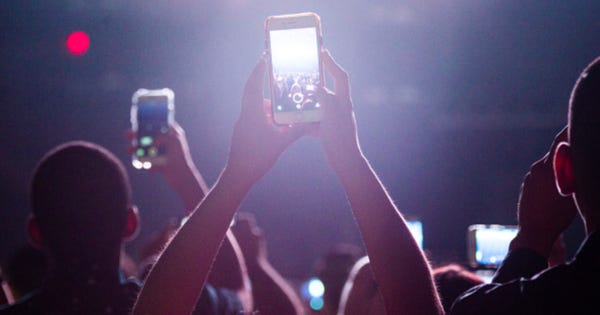 How Snapchat will change the music industry
Record labels and artists see mutual value in using Snapchat personally and professionally. Artists, just like any social media user, can be fickle to jump to the next platform, yet Snapchat's lifestyle culture and cool products are convincing them to stay. (oh yeah, and the former head of Sony Entertainment just joined Snapchat's mother company)

Artists vs songs: building an identity in a streaming era
In-depth guide to the realities and challenges of music promotion strategies in the current landscape. Above link is part 1, part 2 is here.
Music blog submission service SubmitHub reviewed
Pitching blogs, YouTube channels, playlist curators, etc. seems like a great domain for B2B startups. It's very much driven by network, trust, and connections, but a lot can be done to smoothen out the process.
Beyond digital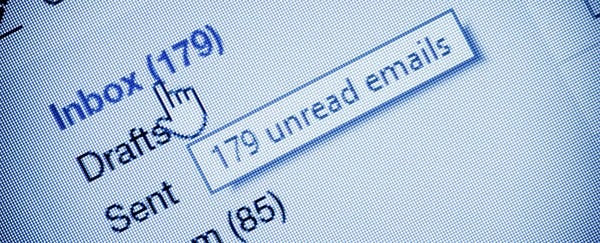 Regarding wellbeing working in the music industry…
"Of all the people I know who work in music, more have suffered with severe anxiety issues and depression than have not."
Big data's unexplored frontier: recorded music
The open-source Digital Music Lab aims to fill a hole in the Big Data frontier.
Upper reaches of music industry 'a man's world', diversity study finds
UK Music taskforce finds that women make up 59% of entry-level business roles, but only 30% of senior executives.
Wide view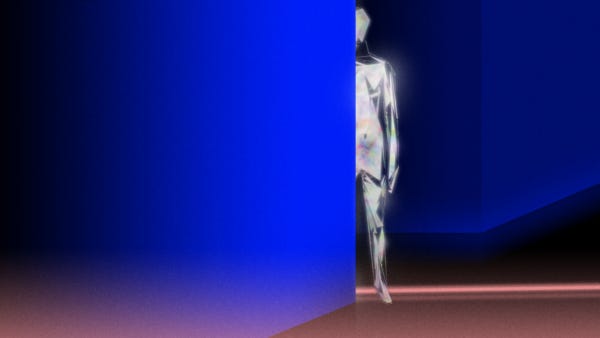 5 big predictions for artificial intelligence in 2017
Expect to see better language understanding and an AI boom in China, among other things.
www.technologyreview.com • Share
8 retail technology predictions for 2017
Get brainstorming about how you can use this tech for your own strategy, or what it implies for the landscape you operate in.
Mathematical model reveals the patterns of how innovations arise
The work could lead to a new approach to the study of what is possible, and how it follows from what already exists.
www.technologyreview.com • Share
How each generation gets the drugs it deserves
LSD in the '60s; ecstasy in the '80s; 'smart' drugs today: how we get high reflects the desires and fears of our times.
Fun
What the hell was blog house? 30 classic tracks from a great lost era
Throwback to the blog electro era with artists like Justice, Soulwax, Crookers, and Sinden.
A starter guide to the Lo-Fi House scene
Cool trend. Really digging this sound.
"Artists like Ross From Friends, DJ Seinfeld, and more are returning house music to it's charmingly rickety roots."
If you know someone who should definitely be on the MUSIC x TECH x FUTURE list - forward them the email or signup link.
❤️: twitter - linkedin - facebook - musicxtechxfuture.com
📰: click here for last week's edition about tech disrupting music jobs, more 2017 predictions, and why you shouldn't build an app
Regular insights about the future of music, media & tech. Written & composed by @basgras.
If you don't want these updates anymore, please unsubscribe here.
If you were forwarded this newsletter and you like it, you can subscribe here.
Powered by Revue